Device & Safety Information
 
WARNING: The use of SmartHeart® does not substitute for a medical emergency service. If you think you are experiencing a medical emergency or crisis situation, please contact your local emergency services immediately.
 
CAUTION: You must read the User Guide carefully and entirely before using SmartHeart. A thorough understanding of the operation and use of SmartHeart is required for correct and accurate electrocardiogram (ECG) transmission. Federal law restricts this device to sale by or on the order of a physician. SmartHeart is intended only for personal, noncommercial use. An ECG should always be forwarded for review by a qualified physician.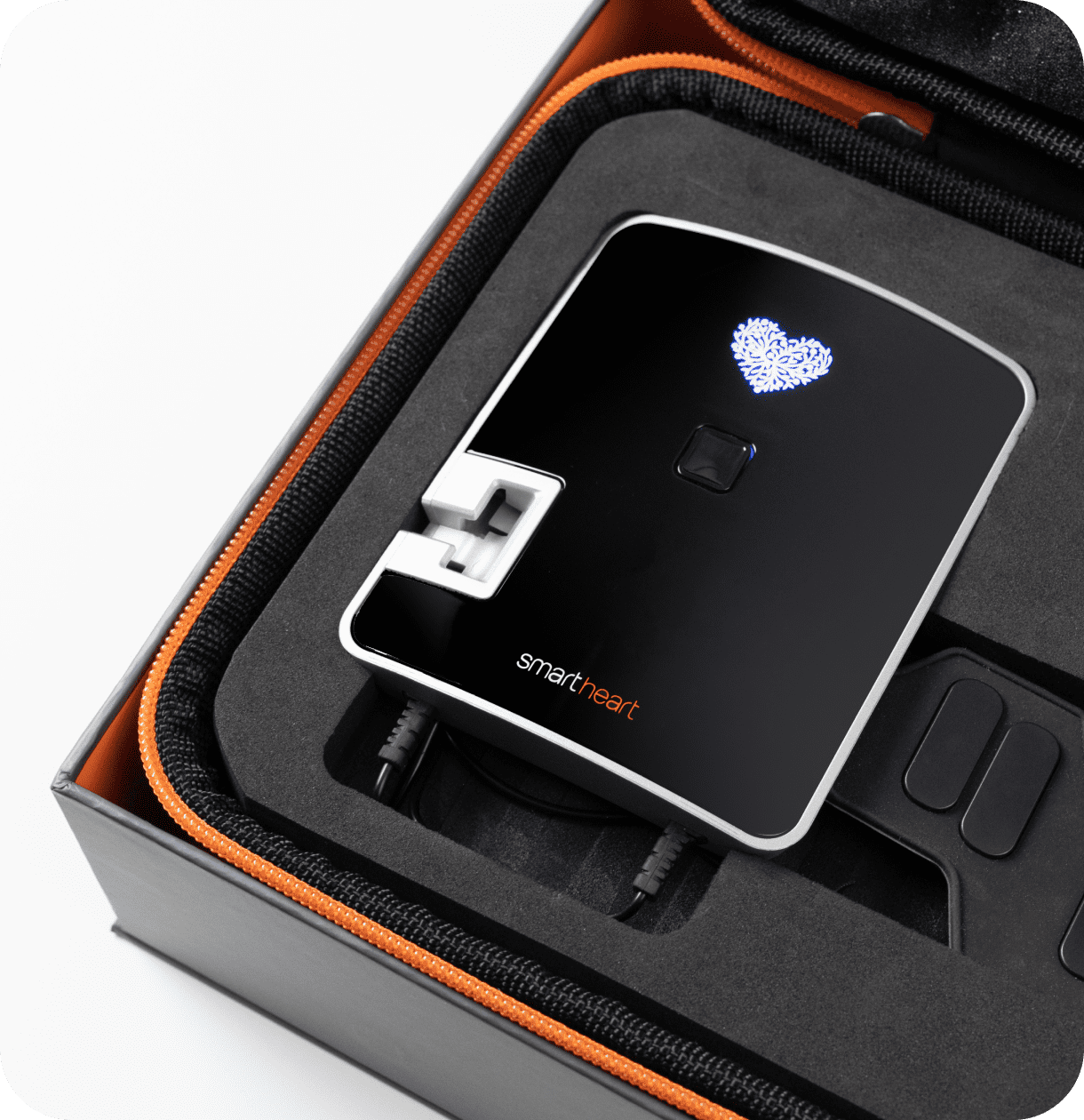 Discover smart heart
Contact us to learn more about our innovative solutions and advanced telemedicine services.
Contact Us