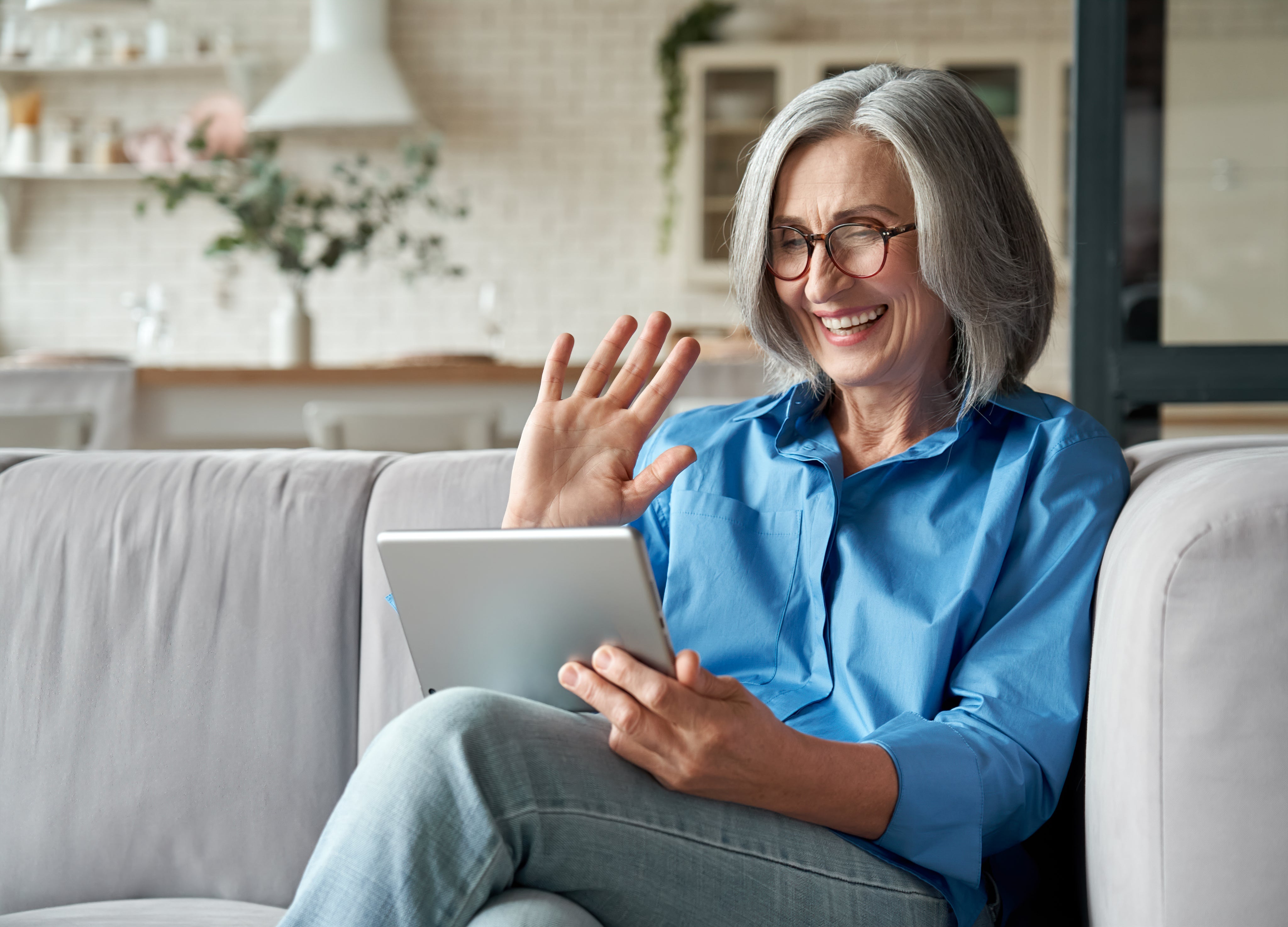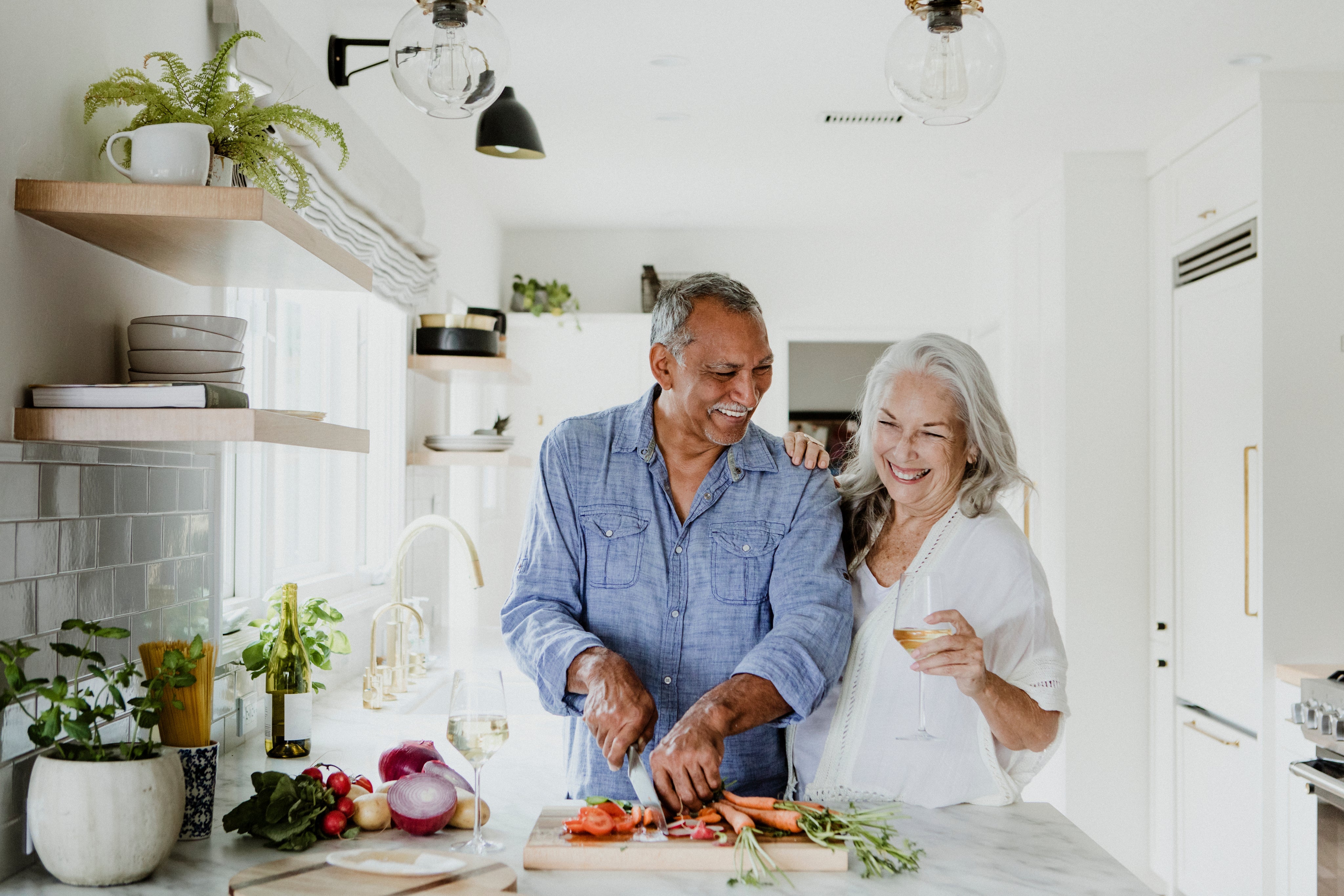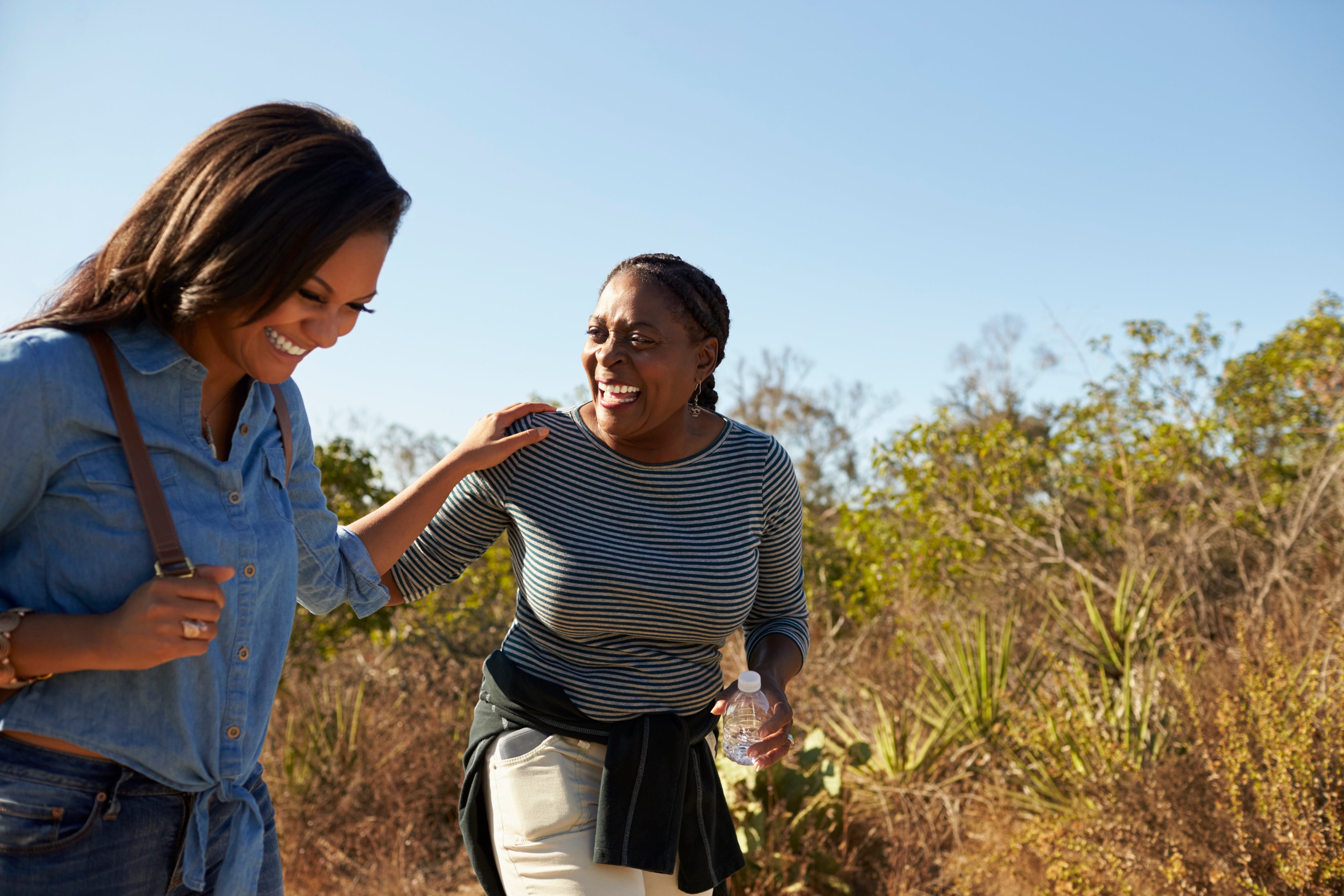 About SmartHeart®
SmartHeart offers the only personal heart care program with a portable, medical-grade, 12-lead ECG, 24/7 review by board-certified cardiologists and 1:1 telehealth visits - for total peace of mind.
Early Detection
is Critical
Heart disease is the #1 cause of death worldwide.
50-80% of heart attacks present with signs that are often ignored.
1 in 5 patients will suffer a 2nd heart attack within 5 years.
The
12-Lead ECG

Stands Alone for Heart Attack Detection

Did you know that a 12-lead ECG is the gold-standard test used by physicians to diagnose heart attacks and irregular heart rhythms? Unlike basic 1, 3 and 6 lead devices that offer only a limited view of your heart's activity, SmartHeart has the power to detect a previous or current heart attack.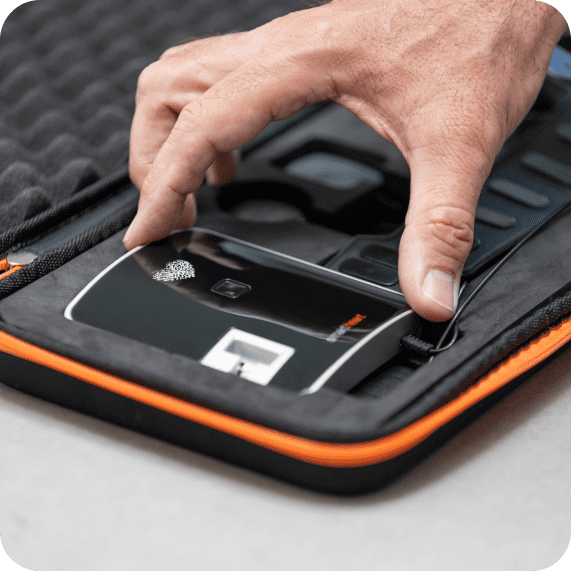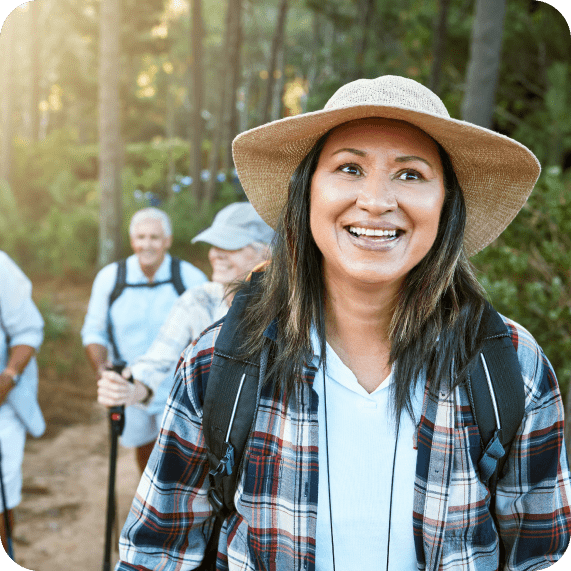 Portable Device
This lightweight and compact 12-Lead ECG device can be taken anywhere and everywhere.
24/7 Rapid Results
Board-certified cardiologists are available around-the-clock to review your ECG results.
Personalized Healthcare
Review your ECG results one-on-one with a board-certified cardiologist.
Over 1M Hearts Monitored
SmartHeart is developed by SHL Telemedicine, the global leader in hospital-grade, mobile ECG technology.
Select Membership Option
We offer several membership options to make sure there is a solution that works for you and your needs.
Qualify for 12-lead ECG
Fill out the member intake form and a board-certified cardiologist will review your information to determine if SmartHeart is appropriate for you. If approved, your prescription will be filled and your SmartHeart will be shipped directly to your door.
Access to 24/7 Cardiac Support
Enjoy peace of mind as a member and receive personalized ECG reports and optional 1:1 telehealth services from board-certified cardiologists at anytime.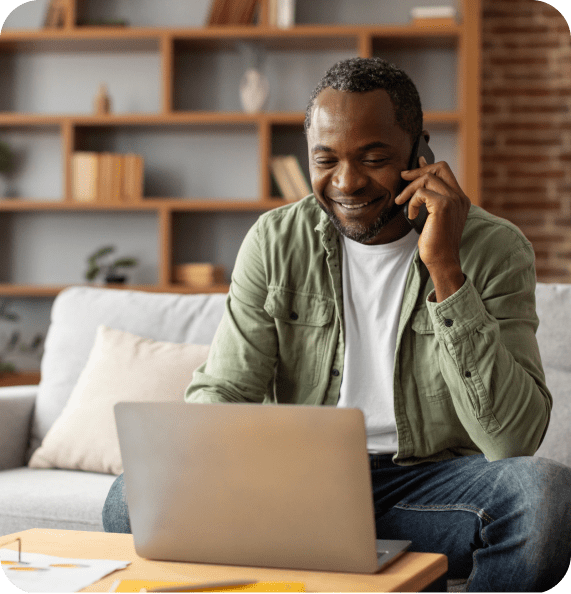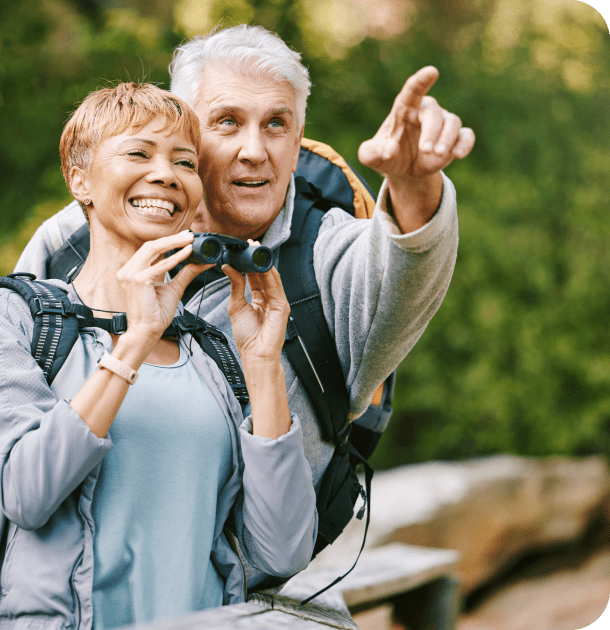 For a personalized approach to your heart health and maximum reassurance, it's time to get started with SmartHeart.